We are ASSISTEL
Quickly, anytime and anywhere, we have been assisting your customers in emergency or day-to-day life situations for more than 30 years.
Our team of professionals dedicate themselves to preserving your customers' sense of security, offering them comfort and ensuring their well-being so they regain their peace of mind.
Discover our history.
1990
Evacmed is created and offers travel assistance.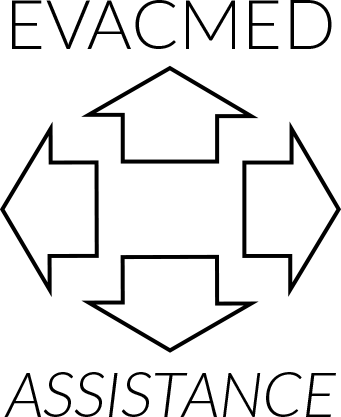 1994-1996
Introduction of legal, psychological and daily living assistance.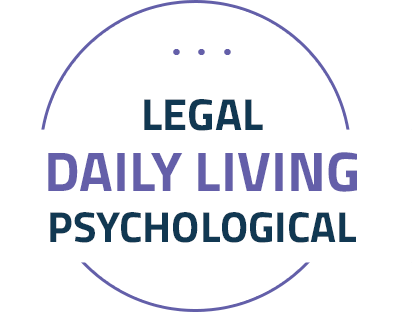 1996
Winding-up of Evacmed and integration of its operations with those of Desjardins Financial Security.

1997
Desjardins Financial Security creates the Sigma Assistel subsidiary to expand its white label assistance activities.

1997-2005
Expansion of service offer with successive launches of health, convalescence, estate and roadside assistance services.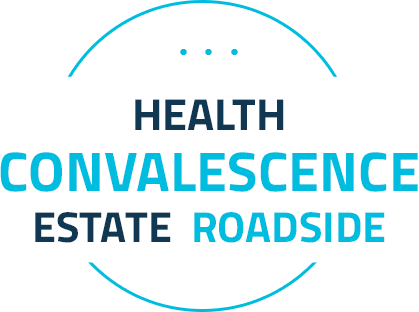 2007
The company continues to innovate with the implementation of a unique offer in the area of identity theft.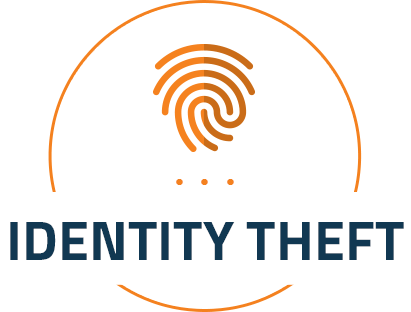 2014
The company launches autonomy assistance services to meet the changing needs of an aging population.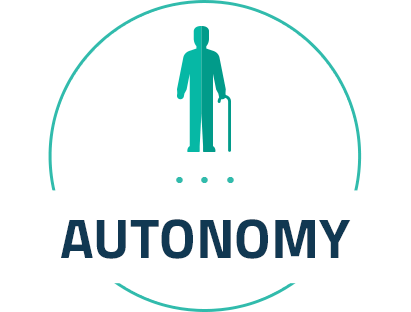 2016
Sigma Assistel becomes simply Assistel. The company repositions itself as a strategic partner to insurers using a renewed approach based on four service families: travel, roadside, legal and health assistance.

"Today, we differentiate ourselves through our agility. Our customers' needs are many and we undertake to demonstrate all the flexibility of a true strategic partner."
Suzanne Blaquière, General Manager