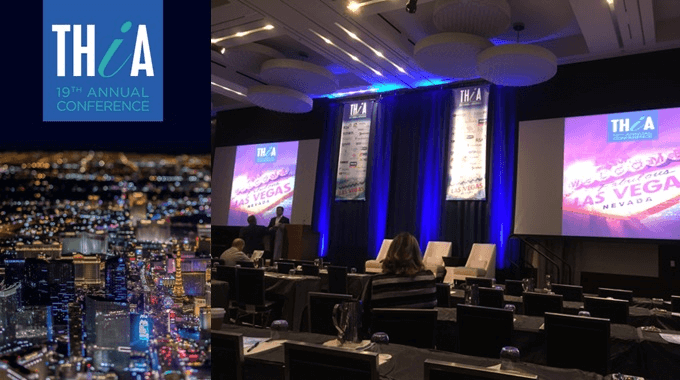 Assistel attends the THIA annual conference
The 2017 edition of the Travel Health Insurance Association of Canada (THIA) annual conference took place in Las Vegas from April 30 to May 3. The Assistel team attended the event, which brings together key players from Canada's travel insurance sector, including insurers, assistance providers, business partners and specialized providers. The event fosters dialogue on the challenges facing the market and on its outlook. It also offers talks on themes related to our area of expertise.
The insurance travel industry must continuously adapt to new realities as world events bring about new threats and opportunities. Be it the arrival of a new U.S. president, recommendations from regulatory authorities on travel insurance, changes in travel habits or developments in telemedicine for travellers, for example, Assistel must remain attentive to changes in Canada and the United States, as well as everywhere else in the world.
The Assistel team has attended this conference for several years now in order to keep itself up to date, remain proactive and quickly adapt its strategies to new realities. It is also a great opportunity to build new business relationships with influential members of the industry and to promote Assistel's growth nationwide.